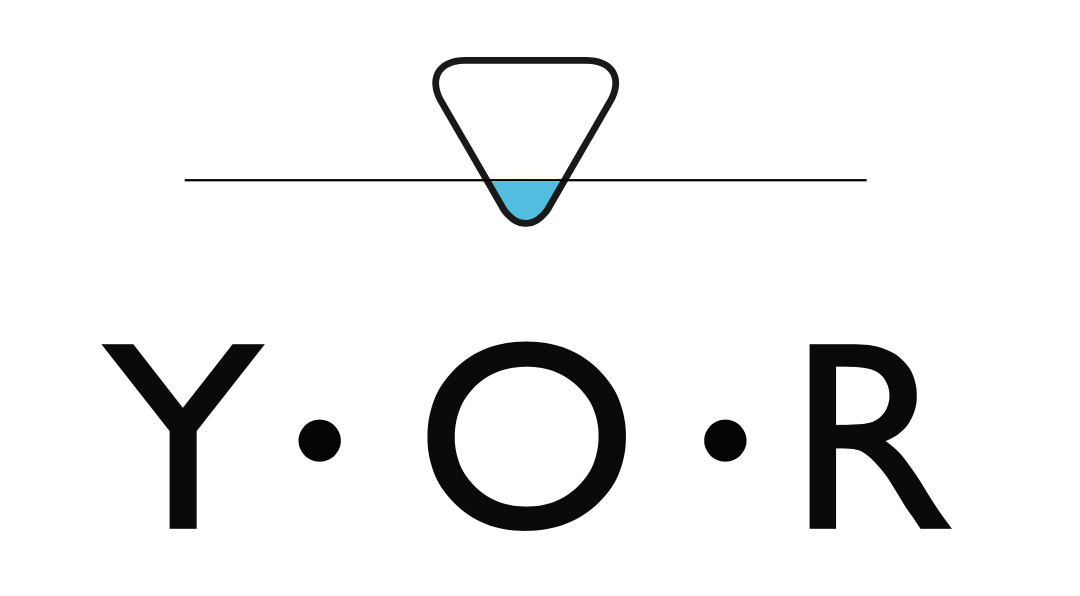 Y.O.R & Y.O.R Professional
An innovative product range that provides a simple, creative solution for your everyday skincare needs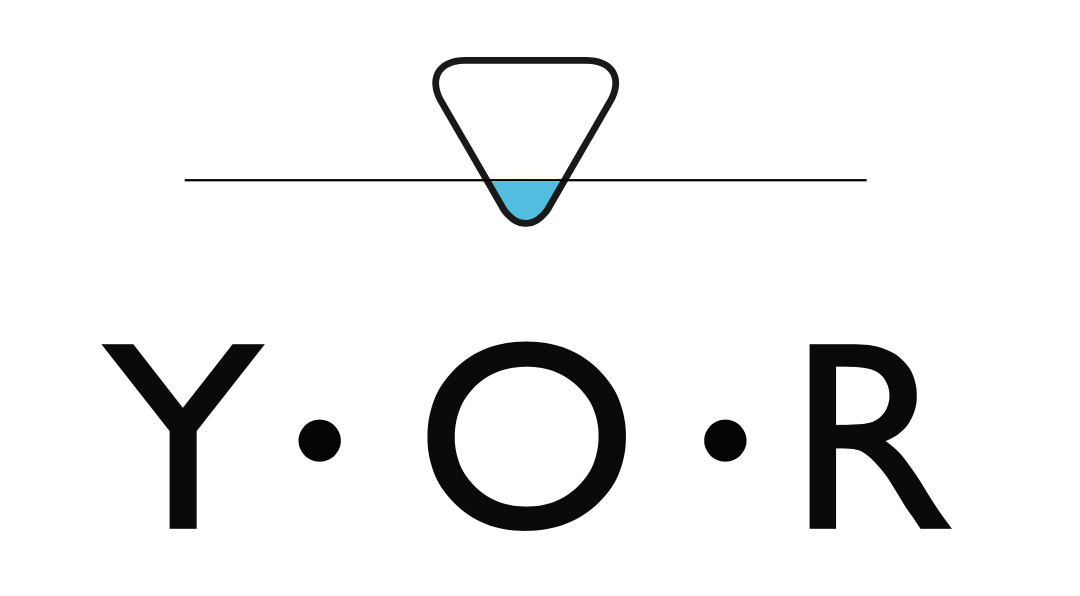 Your. Own. Recipes
Y.O.R. is a new product range where as part of your cleansing ritual you can combine active ingredients with your base cleanser & moisturiser to create a wide range of skincare applications
It will provide you with a range of skincare products for a fraction of the cost of purchasing them separately. It is also better for the environment considering you will be using less products filled with chemicals to wash down the waterways….
How does it work?
Both your cleanser, and moisturiser can be used either on their own, but are formulated to be combined with 'Boosts' such as clays, powders, exfoliants and essential oils to create additional products and treatment remedies for your skin.
Simply mix the ingredients together by following the recipes I have created (provided with your product) to make your own personalised treatment range of masks, anti-aging cream, scrubs and relaxation remedies and much more.
New recipe blends will also be uploaded to the website with videos showing you how to easily create and use your products.
Boosts…
Choose from the following products to add to Y.O.R. cleanser & moisteriser to create your additional products:
Green Clay
White Clay
Pumice Stone
Apricot Kernal Powder
Organic Geranium Oil
Organic Rose Hydrolat
Organic Rosehip Oil
Organic Castor Oil
Organic Jojoba Oil
Organic Apricot Oil
Organic Lavender Oil
Organic Evening Primrose Oil
Y.O.R Professional
(Exclusively for beauty therapists & salon owners)
Are you tired of having to buy and hold minimum stock orders for large skincare manufactures? Are you concerned about the chemical content of the skincare products that you use on your clients?
Y.O.R. is a perfect fit for beauty therapists. Offer your clients the personal touch by creating and blending skincare products for them and their individual requirements rather than buying off-the-shelf / one-size-fits-all solutions.
Please contact me to find out how I can help support your business to grow.